€

30.00
HIPPIE STYLE | limited print by Raws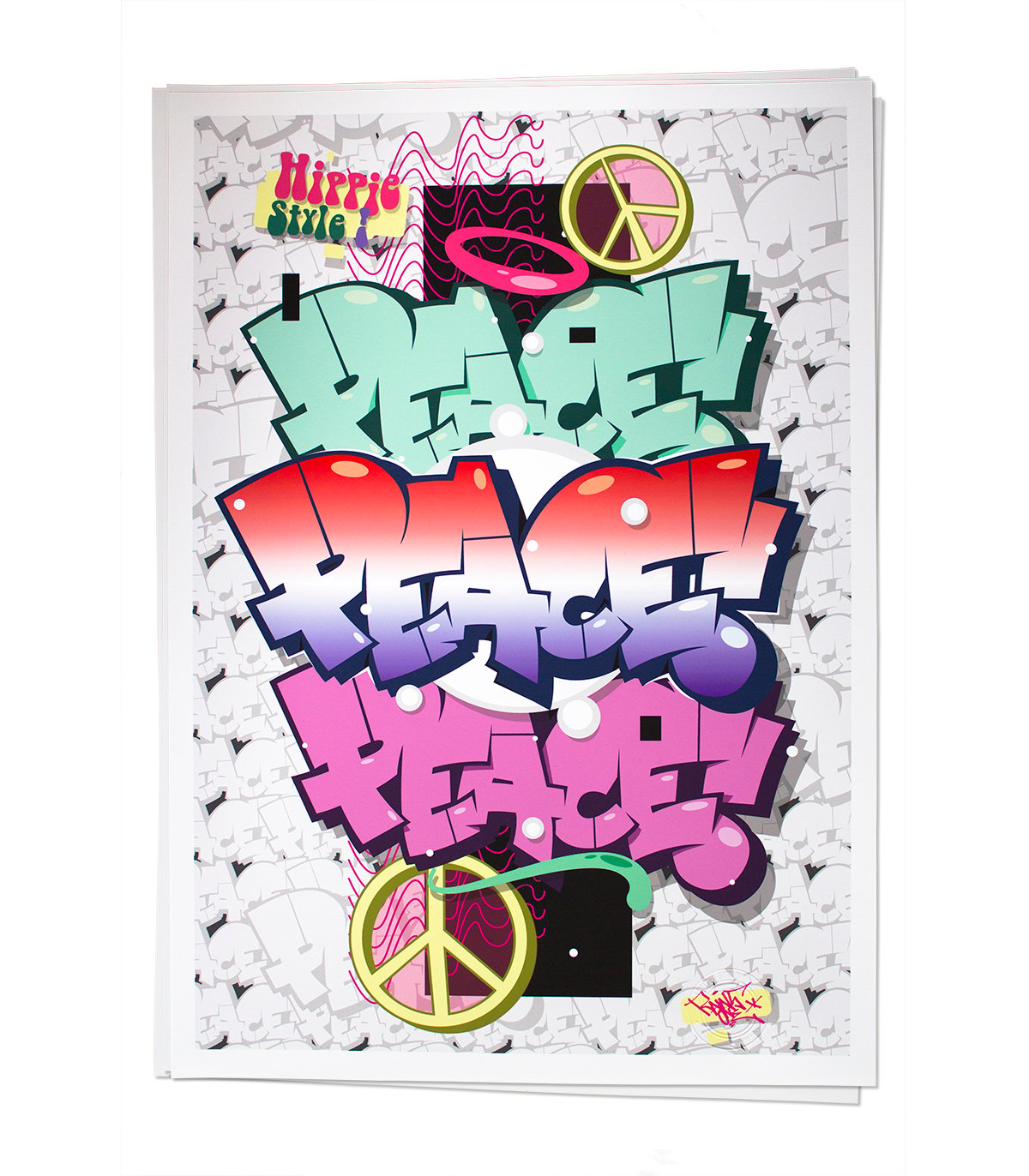 HIPPIE STYLE
is the third print ever by Raws.This time Raws created a colorful print with simple letters "peace" on it to bring a little fun to this world.
Raws managed to bring out a high quality print on fineart paper for a very low price to give something back to his community and followers.
"HIPPIE STYLE" is limited to 40 pieces, printed on 270gr fineart heavypaper.
The size is dinA2 international paper. All prints are numbered, embossed and signed by the artist.
EDITION:
40
SIZE:
DIN A2
PAPER:
270gr fineart heavypaper
SPECIALS:
embossed, limited, handsigned
Worldwide shipping!